Ins and Outs of the Amateur Sports Market
Wednesday, November 17, 2021.
10:00am-3:00pm at the Hilton Garden Inn. Columbia, MO
Interested in learning more about the Amateur Sports Market? This educational session will be focused on helping you and those from your community learn more about working with amateur sports planners, facilities managers, maneuvering the RFP process and more.  Members and non-members are welcome to attend!
Featured Speakers & Panelists
Zach Franklin
Sports Sales Supervisor
Columbia Sports Commission
Adam Ziervogel
Sports Sales Manager
Columbia Sports Commission
Joey Wilmes
Sports Programming Supervisor
Columbia Parks and Recreation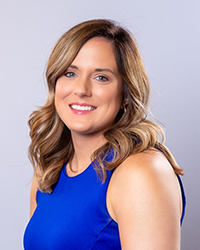 Alyssa Phares
Senior Director of Sales and Strategy
Visit Cape
$50.00 per person includes admission to educational workshop and lunch
Register for 'Ins and Outs of the Amateur Sports Market'